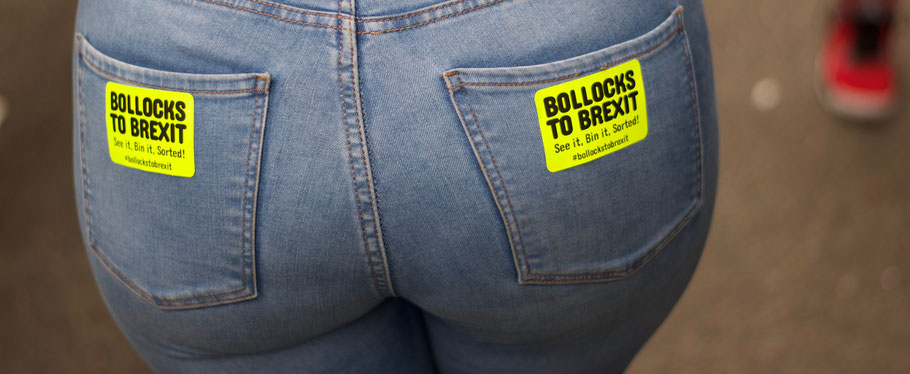 On March 31, 2019 the United Kingdom (UK) will leave the European Union (EU). Perhaps at least. With a rejected deal with the EU and no alternative at hand the UK is striving into a time of uncertainty. UK citizens living in the EU fear losing their residence permissions and vice-versa. How can their residence status be guaranteed? Here is the answer.
At the moment two scenarios are possible: a Brexit with and wthout a deal.
With Deal
If the UK and the EU can agree on a deal until the end of March this year there will be a transition period for migrants. During this period the current EU freedom of mobility regulations stay valid. The transition lasts until December 31, 2020. Until then, nothing is going to change. At the end of this transition period all UK migrants living in the EU (and vice-versa) will have a lifelong right of free movement. So, if you plan to move, do it before 2021! After 2020, the UK will be a so-called third country and the individual states' immigration laws will apply. The EU will have no say anymore in that matter. You will need a visa.
Without Deal
In the likely event of a no-deal-Brexit, there will be no transition period. As in other policy areas, immigration law will be subject to the individual countries' rules and obligations. The UK plans (remember: plans can change) no own transition period. EU migrants living in the UK on Brexit day are going to be issued a residence permission. In this case, make sure to migrate within the next two months! However, certain rules will also be strciter, e.g. family re-unification or deportation. You can find more information here.
A no-deal-Brexit means that the EU will not be responsible for migrants from the UK. Immigration from third countries is member states' policy. Therefore, check your destination countries' plans. Let's take a look at Germany as an example as it is he biggest EU country. Germany plans to have a transition period of three months in which UK nationals can apply for a residence permission at your responsible Ausländerbehörde. They will be treated as third country nationals under Aufenthaltsgesetz (AufenthG). If you are living in Germany at that point, your application will most likely be granted. Before the application, contact your closest Migrationsberatung. These are advice centers for migrants. If you are planning to move to Germany after the transition period, have fun applying for the visa.
Interested in migration? Then check out my new book "Grenzenlos - warum wir illegale Migration neu denken müssen" - Coming soon.